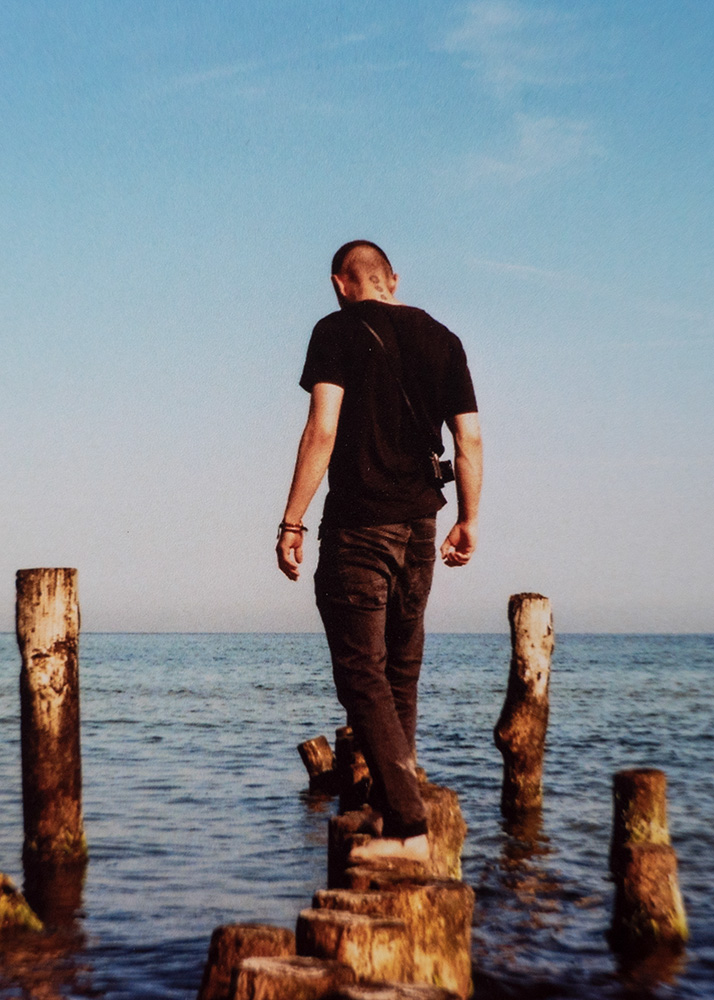 About
I'm a film director and cinematographer based in Dresden, Germany.
music video \ short film \ documantary \ art film
Über
Ich bin ein Regisseur und Kamermann aus Dresden.
Musikvideo \ Kurzfilm \ Dokumentarfilm \ Kunstfilm
---
Expected consensus
Racist, sexist or other discriminatory positions are undesirable and won't be tolerated. I distance myselve from any violence against sentient beings and don't tolerate them as means of enforcing political or economic interests.
Selbstverständnis
Rassistische, sexistische oder andere diskriminierende Einstellungen sind absolut unerwünscht und werden nicht geduldet. Von jeglicher Gewalt gegen fühlende Lebewesen distanziere ich mich und dulde diese auch nicht als Mittel um politische oder wirtschaftliche Interessen durchzusetzen.
---
Music Videos
StrgZ "Nur ein Traum" Directed by Sebastian Knorr & Maks Pallas (Cinematographer & Editor)
Jaguwar "Crystal" Directed by Lisa Hoffmann (Cinematographer, Grading)
form "Team Backstein" Directed by form (Cinematographer & Editor)
Jaguwar "Lunatic" (Director, Cinematographer & Editor)
Deluminator "Soulstringer" Directed by Johannes Hurtig (2nd Cinematographer)
Vita fluida I "Musica Prisca Caput" AuditivVokal, Music by Nicola Vicentino
Vita fluida II "Madrigal guerrero et lamentoso" AuditivVokal, Music & Script by Alberto Arroyo
Vita fluida III "Mvsica universalis" AuditivVokal, Music by Alberto Arroyo