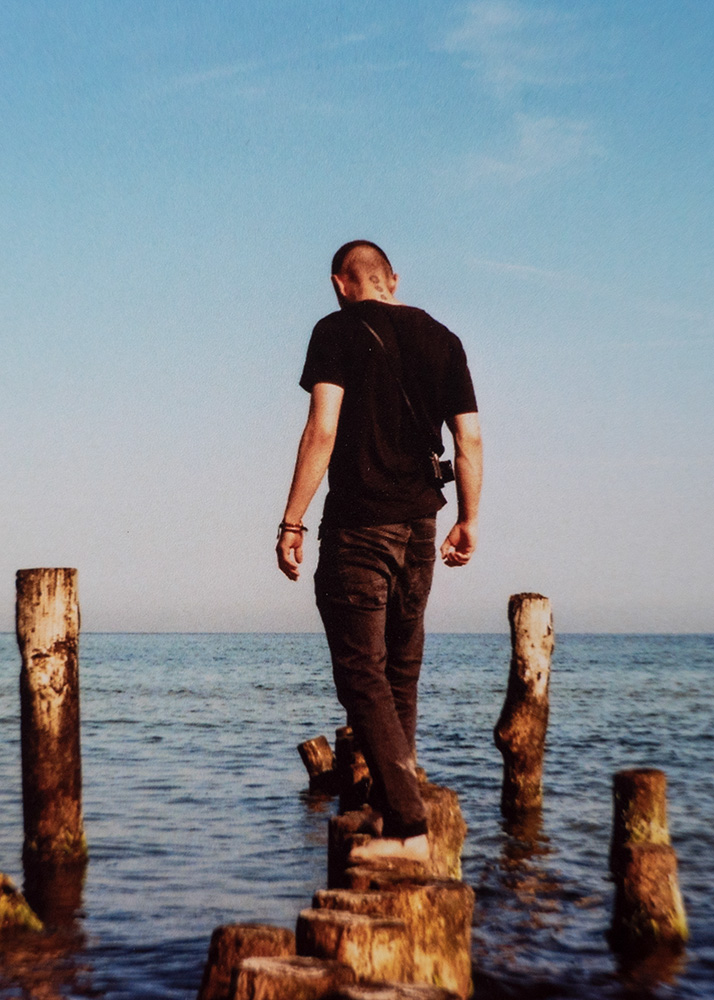 About
I'm a film director and cinematographer located in Dresden, Germany. The priority subject of my projects is the artistic and political value. I create, amongst others, short films, music videos and art films. In addition to a clever cinematic rendition, individual and project-related design is very important to me.
Über
Ich bin ein Filmregisseur und Bildregisseur aus Dresden. Der künstleriche und politische Wert meiner Arbeiten liegt mir sehr am Herzen. Ich produziere Videos jeder Art: Musikvideos, Kurzfilme, Interviews, Dokumentarfilme, Kunstfilme und andere. Mir ist neben der gewandten Umsetzung die individuelle, projektbezogene Gestaltung sehr wichtig.
---
Expected consensus
Racist, sexist or other discriminatory positions are undesirable and won't be tolerated. I distance myselve from any violence against sentient beings and don't tolerate them as means of enforcing political or economic interests.
Selbstverständnis
Rassistische, sexistische oder andere diskriminierende Einstellungen sind absolut unerwünscht und werden nicht geduldet. Von jeglicher Gewalt gegen fühlende Lebewesen distanziere ich mich und dulde diese auch nicht als Mittel um politische oder wirtschaftliche Interessen durchzusetzen.
---
Music Videos
StrgZ "Nur ein Traum" | Directed by Sebastian Knorr & Maks Pallas (Cinematographer & Editor)
Jaguwar "Crystal" | Directed by Lisa Hoffmann (Cinematographer, Grading)
form "Team Backstein" | Directed by form (Cinematographer & Editor)
Jaguwar "Lunatic" (Director, Cinematographer & Editor)
Deluminator "Soulstringer" | Directed by Johannes Hurtig (2nd Cinematographer)
Vita fluida I "Musica Prisca Caput" | AuditivVokal, Music by Nicola Vicentino
Vita fluida II "Madrigal guerrero et lamentoso" | AuditivVokal, Music & Script by Alberto Arroyo
Vita fluida III "Mvsica universalis" | AuditivVokal, Music by Alberto Arroyo